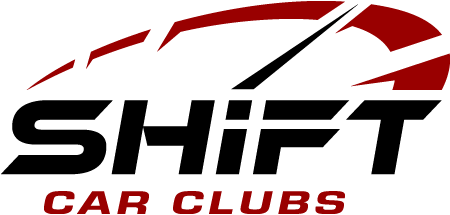 At Shift Car Clubs…
We have assembled a top notch team.
We have completed our seed round.
We are passionate about building a vibrant and valuable community of car enthusiasts and dealers.
We are excited about designing and introducing a new model of engagement for car lovers.
Join Our Beta Group…
If you would like to join our beta group and get a 'sneak peek', share your contact information, as well as a photo of your favorite car!